premier supplier of firewood in philadelphia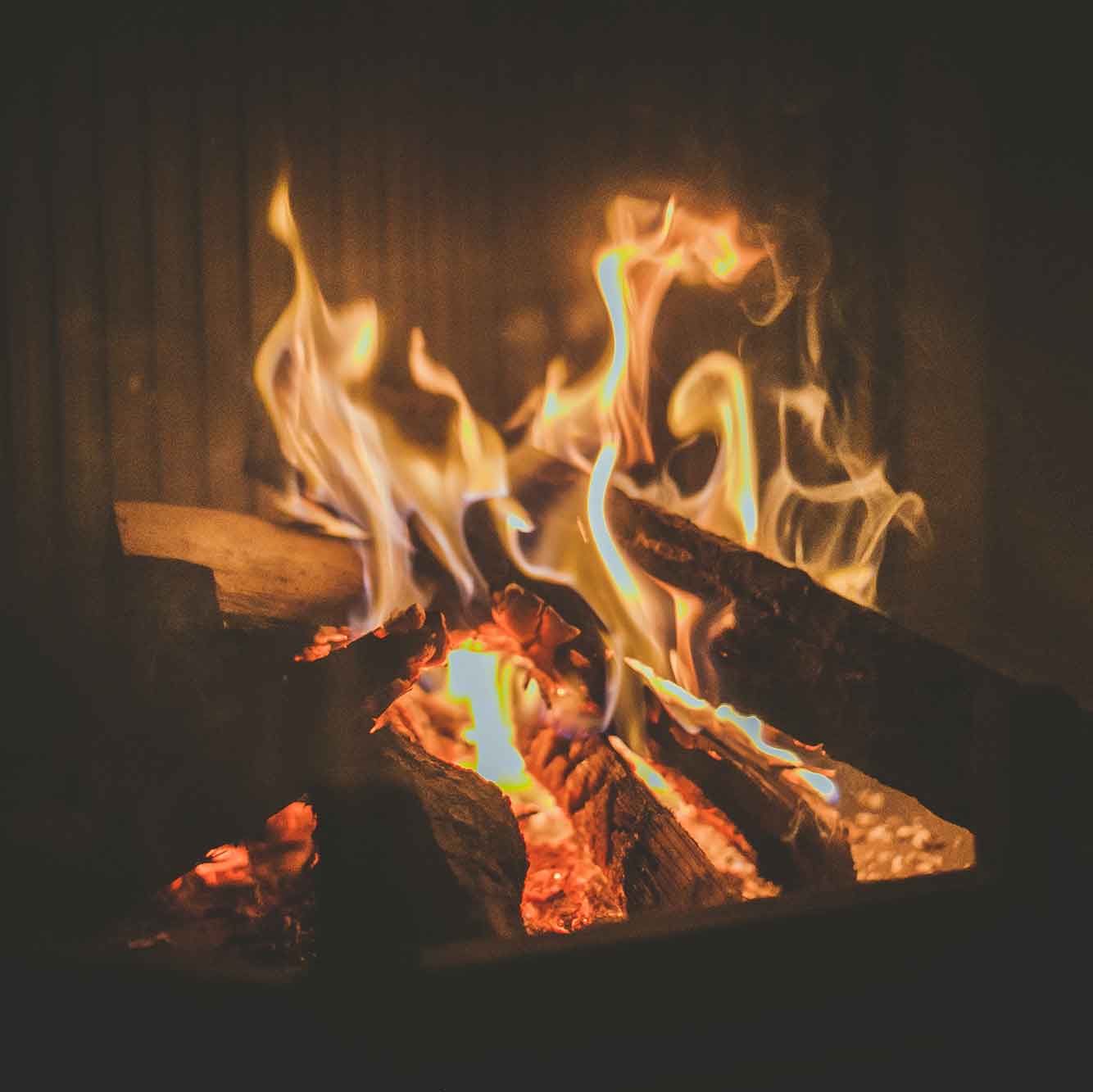 buy well seasoned oak firewood!
All Oak Firewood supplies firewood to the greater Philadelphia area and the surrounding suburbs. Our firewood is made only from the highest quality Oak and high heat producing hardwoods. Our oak can be used for fireplaces, fire pits and recreational purposes.
All of our firewood are are kept of the ground and hand loaded to our trucks.This ensures that there's no dirt, debris and other non firewood related materials in it
This is absolutely one of the best types of firewood for fireplaces and other types of cooking.
Choose the preffered size of firewood
Choose the size of your wood shipment based on the type of fireplace or wood stove you plan to burn it in. We offer uncut rounds, wood sized for a chiminea or small wood stove, and specialty sizes.
Оnline order or contact us
Place an order on the website, indicate the delivery address  or contact us in the chosen way (phone, e-mail, contact form). We currently accept cash, check or Venmo payments.
We will pack and deliver your firewood to your chosen location! Our professional delivery specialists will place your firewood to the indicated location (restrictions may apply) 
Please note that we do not offer pick up  service.
16-18" in standard cut length
Variations available
1/4 cord – $400
1/2 cord – $650
1 cord    – $1100
Bundle – $20(approx. 2 cubic feet)
KILN DRIED MIXED HARDWOOD
16-18" in standard cut length
Variations available
1/4 cord – $300
1/2 cord – $550
1 cord – $900
Bundle – $15 (approx. 2 cubic feet)
Variations available
LIMITED QUANTITY
16-18" in standard cut length
Variations Available
Bundle – $20 (approx. 1.2 cubic feet)
16-18" in standard cut length
Variations Available
1 cord – $350
1/2 cord – $250
Bundle – $15 (approx. 2 cubic feet)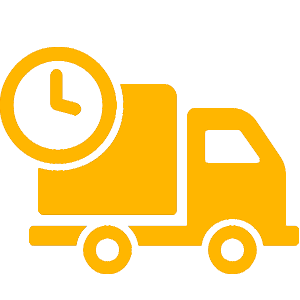 delivery
Delivery fee starting from $75 and up
tips for getting the most from your firewood
The right time to buy your seasoned firewood is in early spring – that way, it should be ready for winter use by October. 
Moreover, buying your firewood in the spring puts you ahead of the price increases that are forecasted for firewood next fall. 
Prices for firewood are generally lower in early spring, and the supplies are more plentiful.
Storing firewood correctly can protect your wood and create a reserve during cold seasons. 
If you store firewood outdoors, choose a place near your home that's away from soil. 
If you store the wood indoors, choose a storage location such as a shed, or keep it in a trunk in your home.
To properly season your wood, place it where the sun can warm it and wind can blow through it. When you stack the wood, stack it in a crisscross pattern for better air flow.
Make sure to protect firewood from moisture so that it will burn effectively when you're ready to light a fire.
Solid Oak wood of long burning is the best choice for many fireboxes. It is loved for its low emissions and its ability to be highly flammable and then burn overnight.
Oak firewood is also popular in cooking because it produces ideal results when using the smoking technique. Wood Produces a characteristic odor that some people call sweet.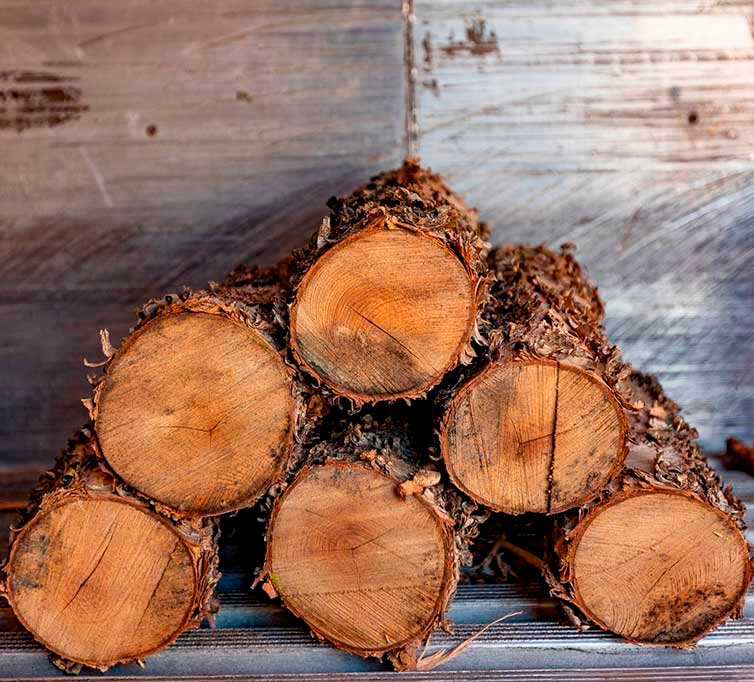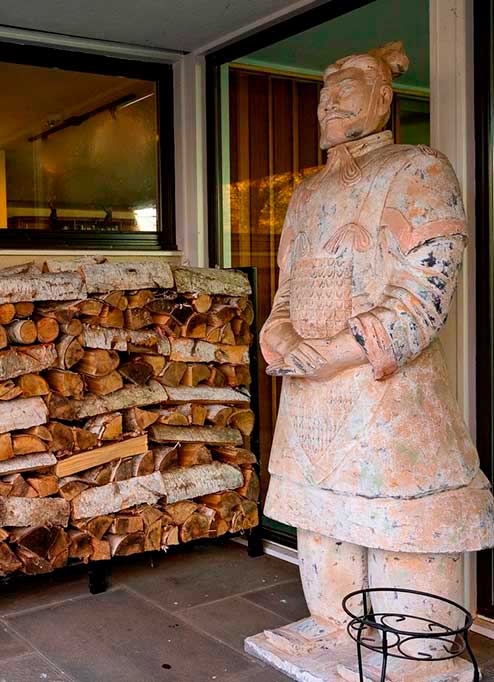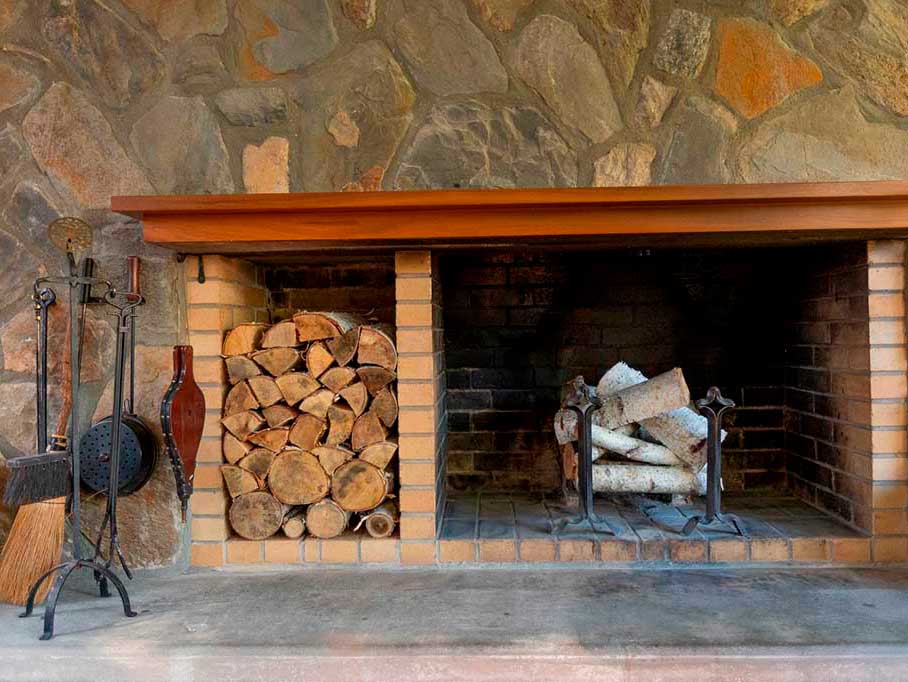 All Oak Firewood supplies firewood to Montgomery County, Philadelphia and Delaware County.
We deliver firewood to residents, restaurants and other businesses in Philadelphia.
We understand how important firewood is when it comes to heating your home or preparing food for your restaurant business.
Let us bring you peace of mind and confidence when it comes to your firewood.
Ready to burn! Our firewood is made only from the highest quality Oak wood.
subject to product availability and labor supply delivery 3-5 working days turnaround
Our standard firewood length is 14-16" in
Klin dried or left to be seasoned
Hand loading options are avaliable
Only the best Oak firewood
For residents and restaurants
easy order, convenient delivery
Please complete the form and we will be in touch! 
questions from our customers
When is the best time to buy wood?
Spring and Summer so it can be stacked and have better airflow to fully dry out for ease of burning.
What is seasoned firewood?
Seasoned firewood is wood that has been air dried outside after being cut and split. On average, it takes about 6-9 months for the wood to be seasoned to perfection. Our wood is all sourced locally, split onsite and stored outdoors, it is not kiln dried.
Where is it better to put firewood?
We recommend stacking firewood on either a rack or on a pallet. We DO NOT recommend stacking it on the ground.
How to make a good fire?
First thing you want to do is start your fire with kindling and newspaper.
Once you have a fire going, start to put smaller pieces of the firewood on top. Do not start with big pieces of firewood. After you have a nice little fire going, you can add your bigger pieces of firewood.
Philadelphia PA 19118, United States
M - F: 8am - 5pm
S & S: 8am - 5pm
Firewood delivery every day, seven days a week