Firewood Stacking Service
Have you purchased firewood in bulk, only to find out that the delivery person or company that you ordered from isn't able to provide firewood stacking?
Our team members can take care of it! We will stack your wood professionally so that your firewood seasons properly. Plus, if you don't have a firewood rack, we can quickly build one for you or bring pallets to keep your firewood off the ground.
Keeping your firewood off the ground ensures that your firewood doesn't absorb moisture, and that it stays clean and dry.
Properly stacked firewood dries faster, and does not develop mold even when stored outside.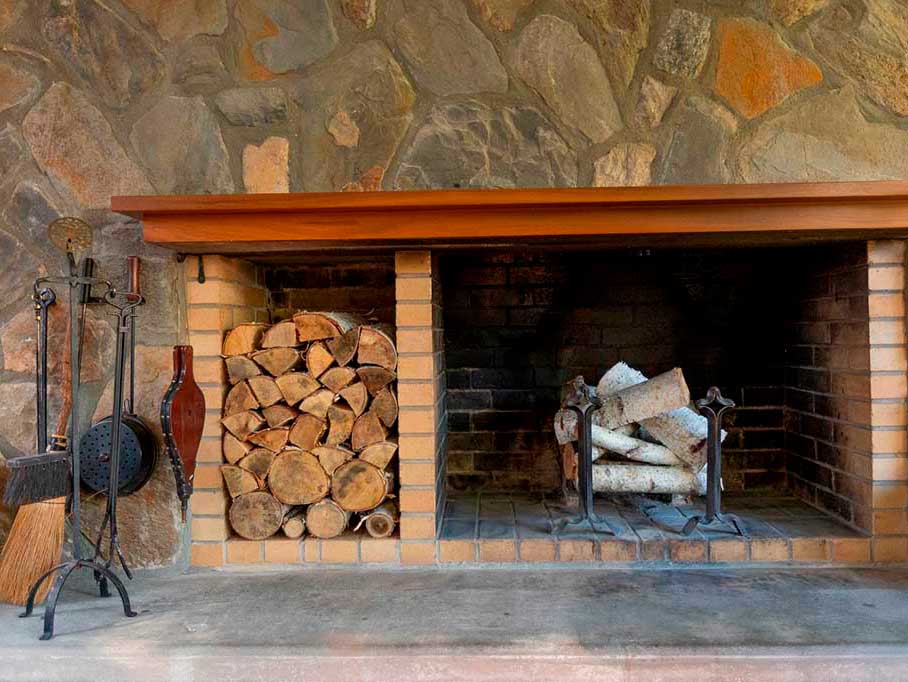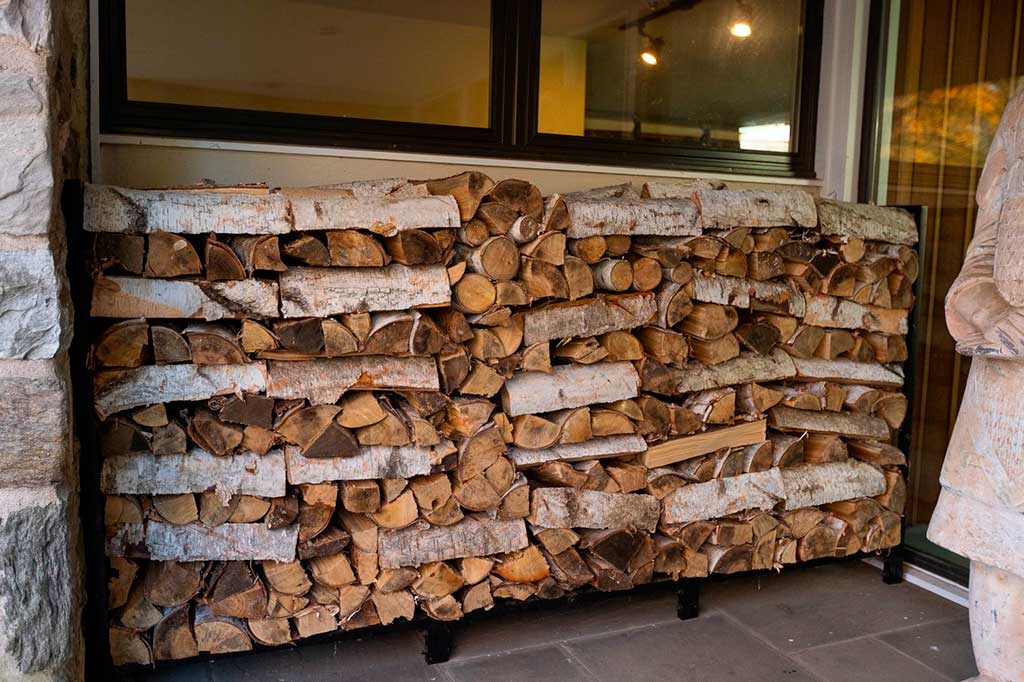 Firewood stacking is not for everyone! It's a task that takes a great deal of time and effort – that's why you should let us professionally handle the process. We can stack from ¼ of a cord and up to 6 cords of wood per visit.
Prices for stacking vary, depending on the quantity of wood and other conditions
Basic stacking services start at $95 for up to ½ cord of firewood within 20 feet of walking distance on flat ground
Please note that stacking up stairs is more time-consuming and costs more than the price indicated online
Please complete the form and we will be in touch! 
Philadelphia PA 19118, United States
M - F: 8am - 5pm
S & S: 8am - 5pm
Firewood delivery every day, seven days a week