About us
It was the beginning of March 2020 when the COVID-19 pandemic started and everything shut down. All of the organic recycling sites were closed, making it impossible to recycle logs. Log mills were at full capacity and stopped accepting any wood materials. With the unpredictable situations caused by the pandemic and more free time on our hands, I thought that since everyone is home, people may start using firewood more while in quarantine, as well as outdoor fire pits while camping. I decided to split and season hardwood logs in the area where I live, just outside of Philadelphia. While schools and everything else were closed, I taught my two kids how to prepare firewood. My kids and I would deliver the wood to residential driveways and with a no-contact delivery system.
One day, I came across two seasoned red oak and cherry tree logs from a project. My kids and I decided to cook rib-eye steak and lamb chops from the harvested wood. The food tasted completely different compared to meat cooked on a gas grill. While friends and family were keeping a safe distance but still wanted to hang out, the outdoor fire pit became useful.
Customers who have tried our firewood product were impressed by cleanness of the wood, as it's the perfect size for wood stoves, fireplaces, and barbecue units. Since then, we have expanded to start delivering to residential properties, restaurants, campgrounds, and more.
Please let me know if you have any questions. I hope you enjoy our firewood as much as we have!
Thank you,
Ikrom
Ordering is fast and convenient!
Useful Information for Our Customers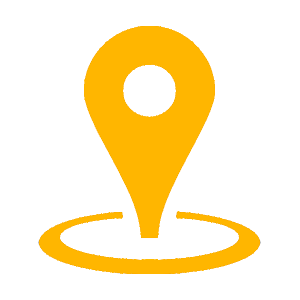 place for unloading firewood
Please indicate where our team should unload the firewood in your order information.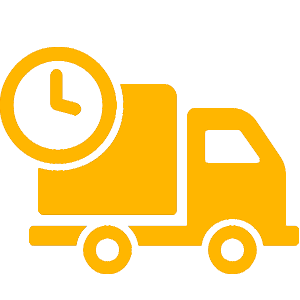 order delivery
Delivery is carried out within 3-5 calendar days from the date that your order is placed.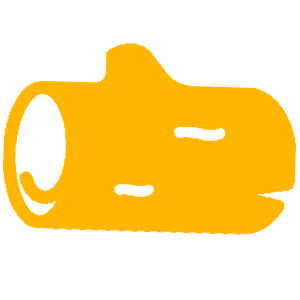 about wood
We provide klin dried and seasoned firewood. If there is rain in the forecast, the wood may be a bit damp, but it will dry out in time.
Philadelphia PA 19118, United States
M - F: 8am - 5pm
S & S: 8am - 5pm
Firewood delivery every day, seven days a week